Former Harambee Stars captain Victor Wanyama has explained how he ended up in his underwear after CF Montreal's 2-0 victory against Charlotte FC in a Major Soccer League fixture.
The 30-year-old was on Saturday caught on camera sprinting towards the dressing room wearing his underwear after the game at Bank of America Stadium in North Carolina.
Following the viral clip that caused a stir on social media, the former Tottenham and Southampton defensive midfielder has come out to explain what happened.
"Yeah, a lot of fans have been asking me if I gave out my jersey and short in the Charlotte game, yes, the answer is yes, yeah, so I gave one of the fans my jersey," explained Wanyama.
"And… while I was approaching the dressing room there was one elderly fan, who approached me and he told me he drove for seven hours to just come and see me play and also see the team play, so he would love to go back with any merchandise, like anything that he can remember.
READ MORE
"So I told the fan, why not? You know you have sacrificed a lot to drive seven hours to come and watch us play, then I decided to give him my shorts, so he was very happy, I just wanted to make his day and he was very happy and… yeah, nothing much.
"So that is why I ended up with no jersey and short, anyway I want to thank that fan for dedicating himself to the team and we appreciate it."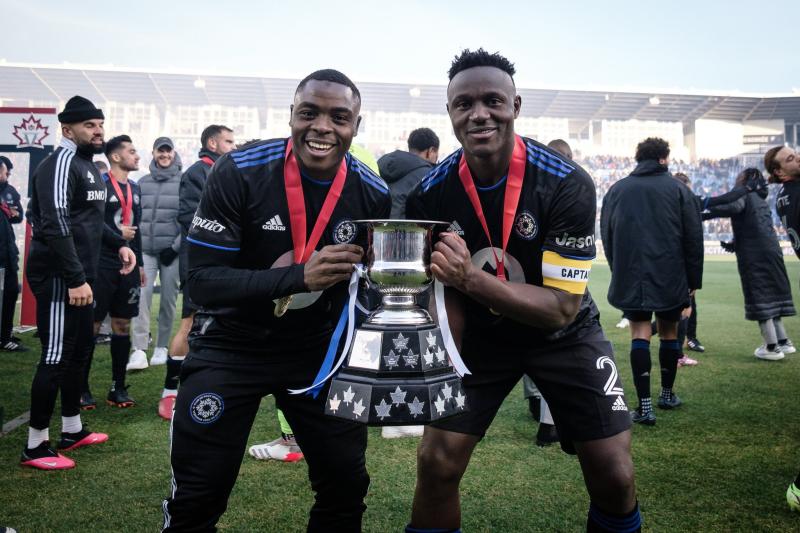 Wanyama has made 10 appearances overall in 2022 and played 880 minutes.
Last season, Wanyama featured in 27 games for Montreal and scored two goals.
BUY STREAMING EQUIPMENT FROM KALDA-TECH SYSTEMS