England international Marcus Rashford is set to become one of the Premier League's top earners with his new contract at Manchester United
Manchester United's Marcus Rashford is set to become one of the Premier League's top earners after agreeing to a bumper contract with the Red Devils set to run until 2028.
Rashford set for huge payday with new Manchester United deal
The Red Devils had been sweating over a new contract for Rashford, whose previous deal ran until 2024, but have finally been able to agreen on an extension for the England international, reportedly making him the fourth-highest earner in the Premier League in the process.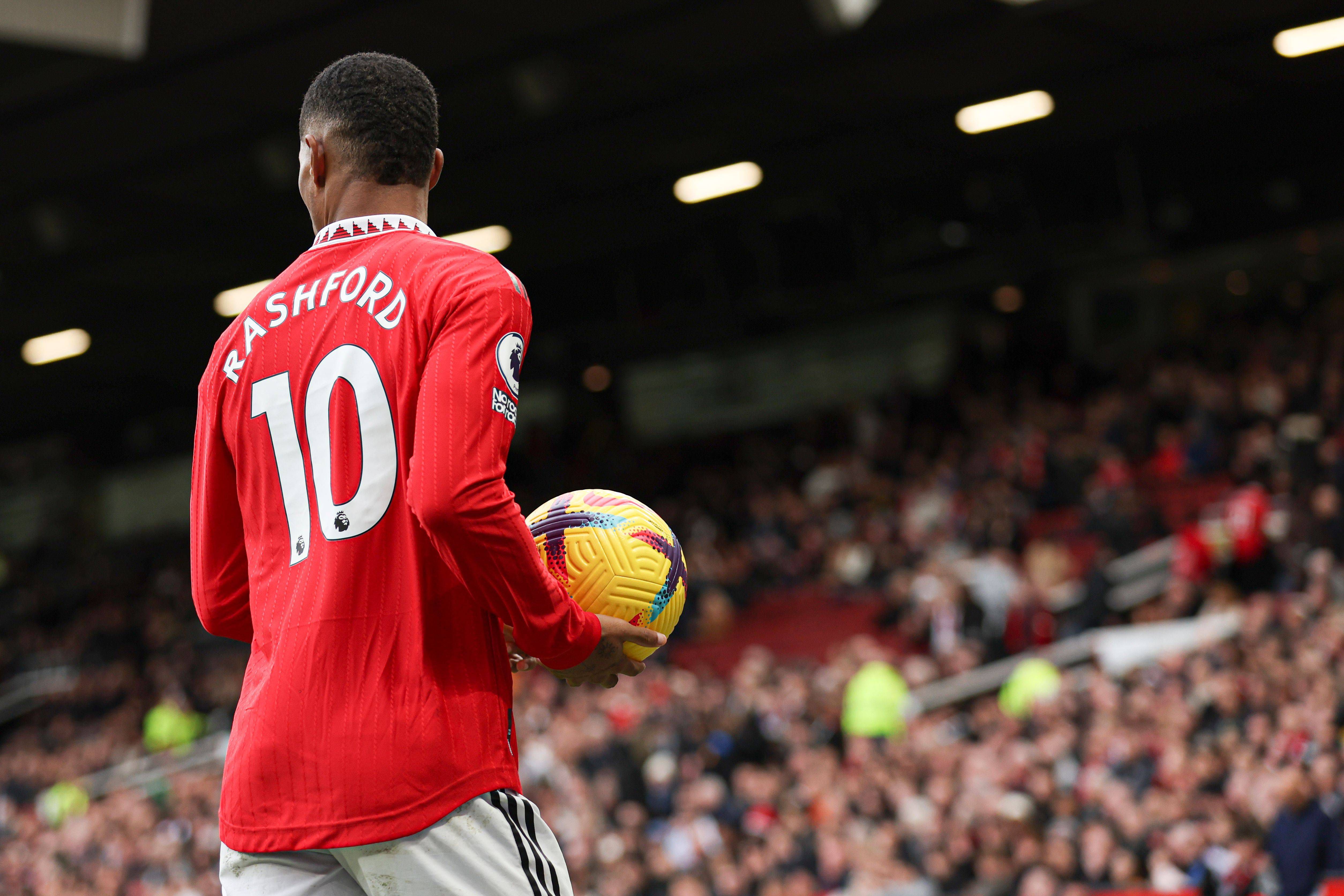 According to reports from The Athletic, Rashford is set to earn a staggering £375,000 per week, making him the highest-paid player at Manchester United, and one of the highest in the entire league.
Rashford's new deal will see him sit behind only Manchester City's duo of Erling Haaland and Kevin De Bruyne, as well as Liverpool's Mohamed Salah who are the Premier League's top three earners.
Haaland, De Bruyne, Salah sit above Rashford as Premier League's top earners
Haaland's salary is reported to be in the range of £865,000, including performance bonuses that significantly padded his base wage of around £375,000 per week.
His teammate De Bruyne is also on a mega contract, earning as much as £400,000 per week with Manchester City, while Egyptian forward Salah is Liverpool's highest earner, having agreed to a new contract with the Reds in 2022 worth £400,000 per week.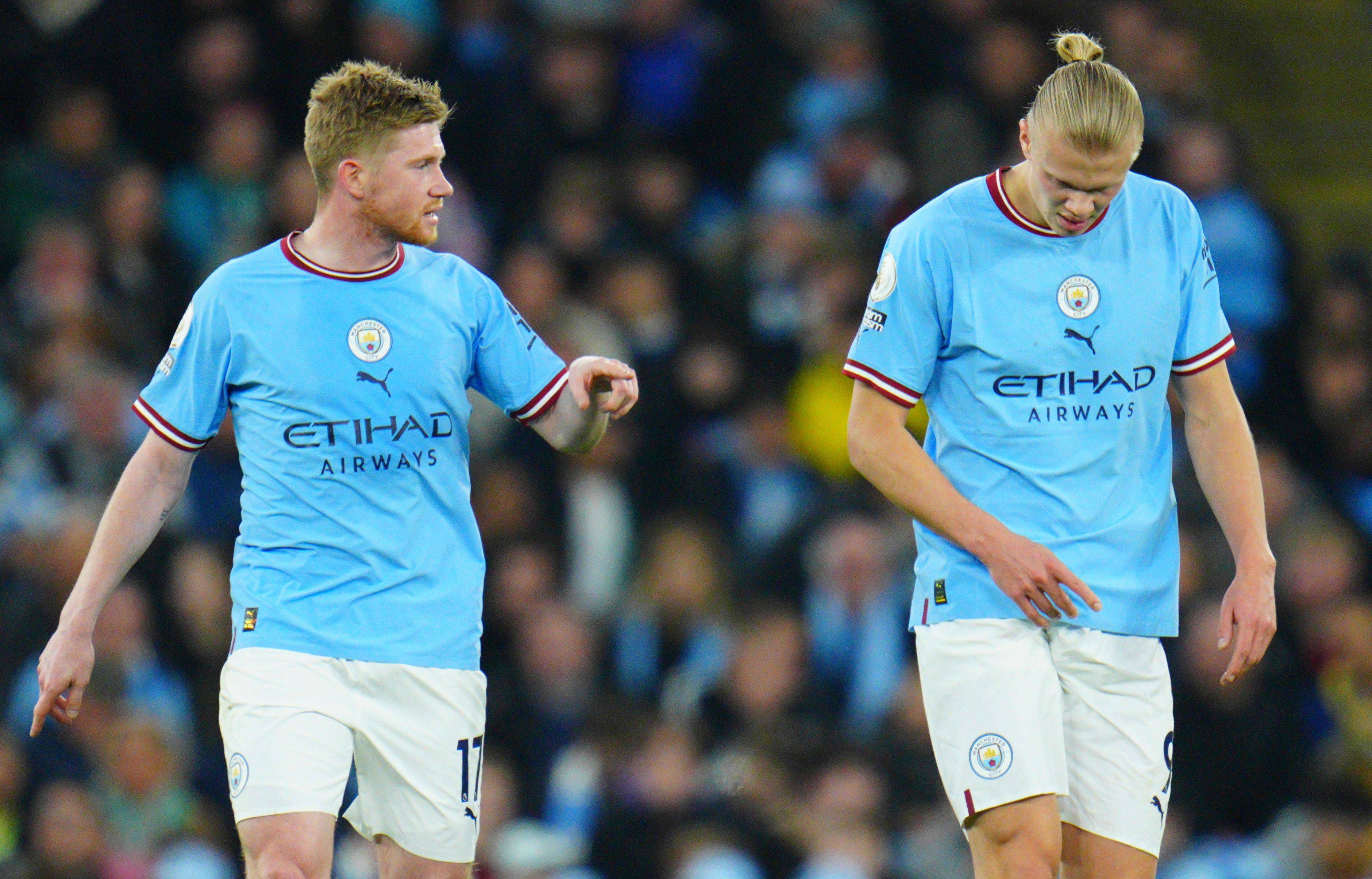 Rashford had been on a £250,000 per week contract at Manchester United before his new deal, which sees him earn a significant pay rise after the best individual season of his career so far, to ward off potential suitors.
The England international scored 30 goals and grabbed 11 assists in 56 games for Manchester United in all competitions, and was named the Red Devils' Players' Player of the Year after the campaign.