According to reports, Ronaldo has put his girlfriend Georgina Rodriguez on a $107,000 salary for life.
Since the start of the year, Georgina Rodriguez and Cristiano Ronaldo's relationship have been a topic of discussion.
Ronaldo sealed a mega-money move to Saudi Arabia in January in a deal that made him become the highest-paid athlete in the world.
Ronaldo recently confirmed that his adventure in European club football is well and truly over having won every single trophy in Europe.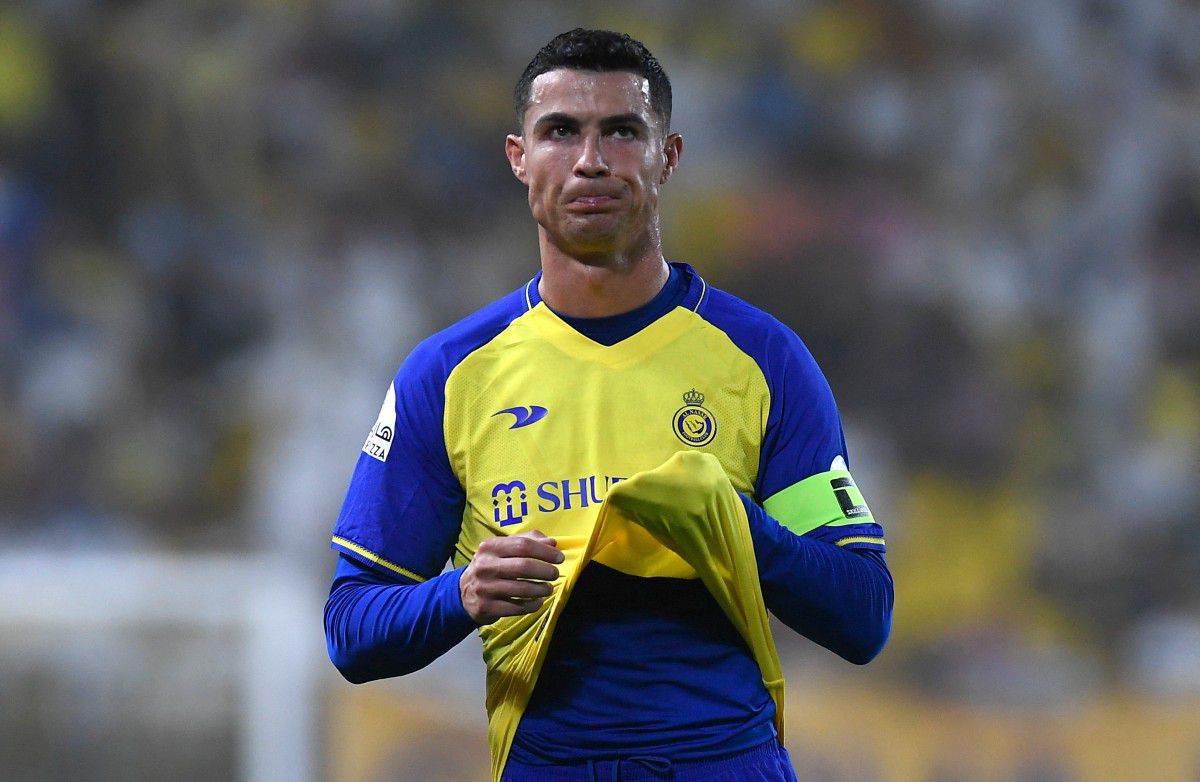 However, the five-time Ballon d'Or winner was earlier reported to be unhappy in his relationship with his longtime partner Georgina Rodriguez.
First, it was reported by some Portuguese outlets, that Georgina,29, was unhappy with Ronaldo's move to the Middle East, as her countenance during his Al-Nassr unveiling was referenced.
However, the Spanish-Argentine model has since shut down rumours suggesting that there were tensions between her and the footballer.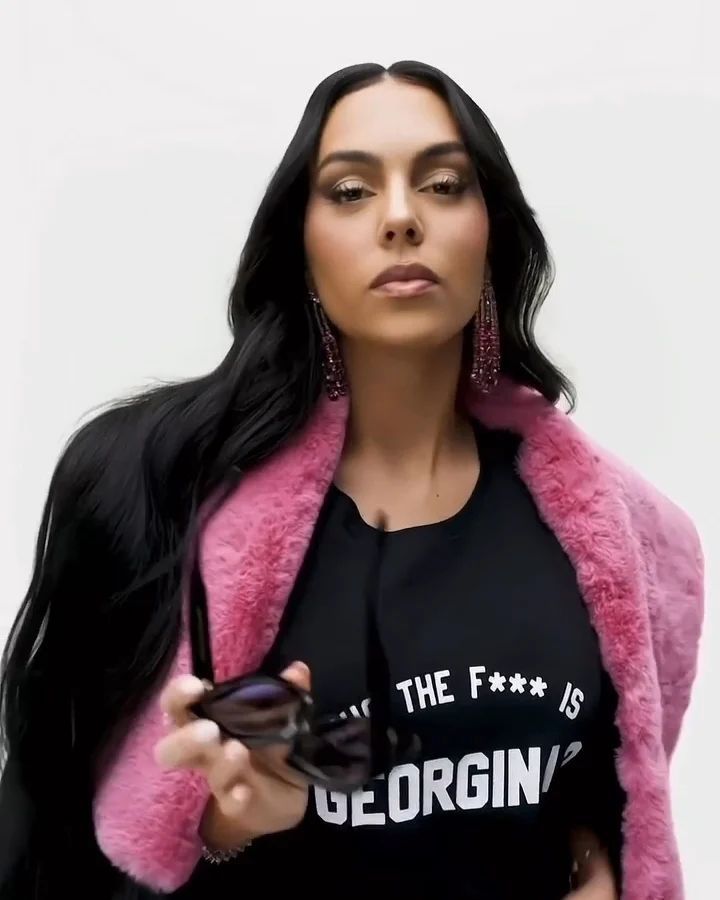 Despite Georgina's denial of the rumours, another report emerged that she was not on good terms with her potential mother-in-law, Maria Dolores Aveiro.
Maria Dolores Aveiro is the famous mother of Cristiano Ronaldo and one of the pioneers of his success as one of the greatest soccer players of all time.
Dolores responded to the rumours of a rift with Gio in an interview, labelling the reports from Portugal as 'false'.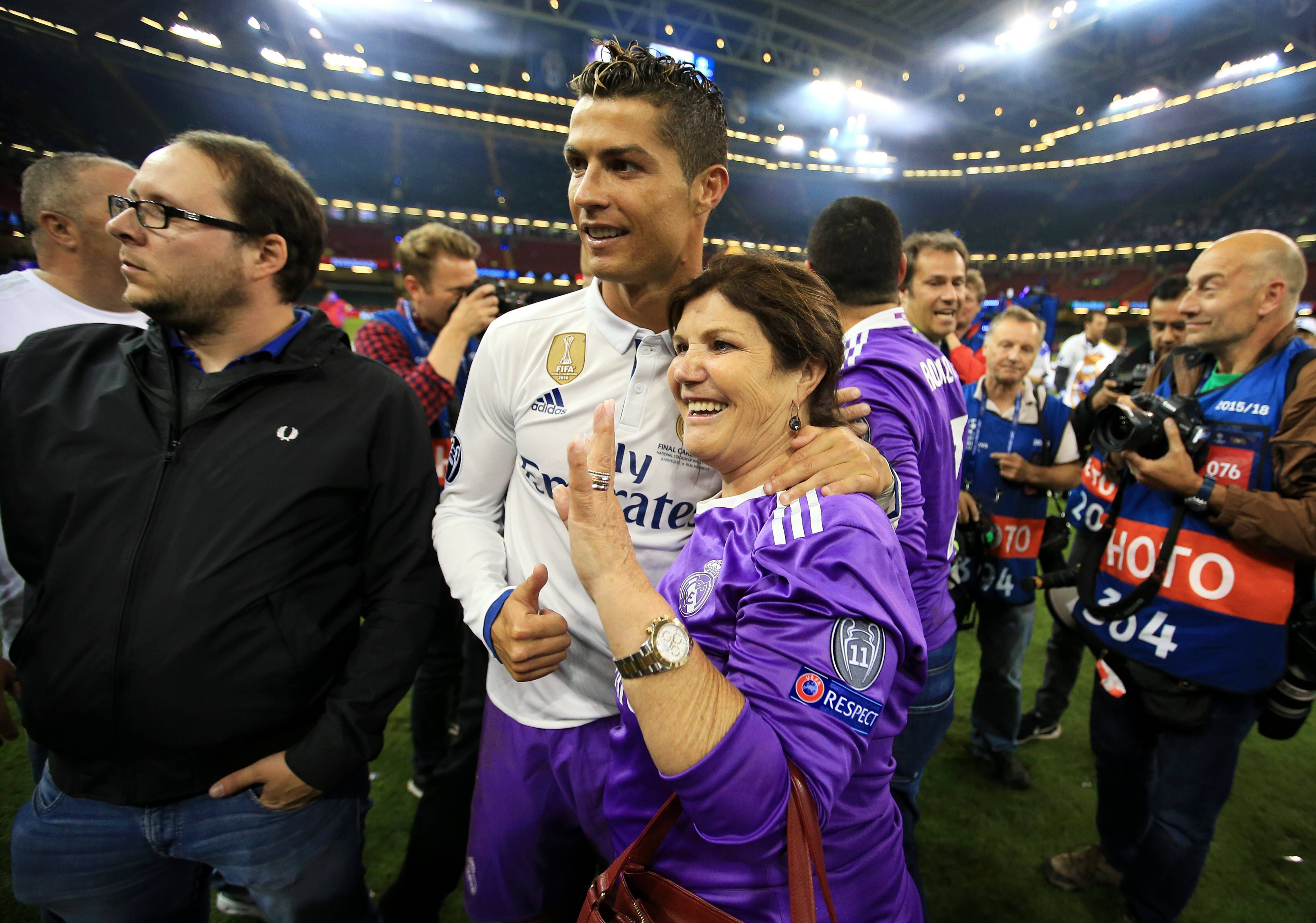 Although weeks later, it was reported that Georgina Rodriguez and Dolores Aveiro had unfollowed each other on social media.
Interestingly, a few hours later, Georgina Rodriguez began following Dolores again on the social networking platform, although, Ronaldo's mother is yet to reciprocate the gesture.
Cristiano Ronaldo reportedly placed Georgina Rodriguez on a $107,000 monthly stipend for life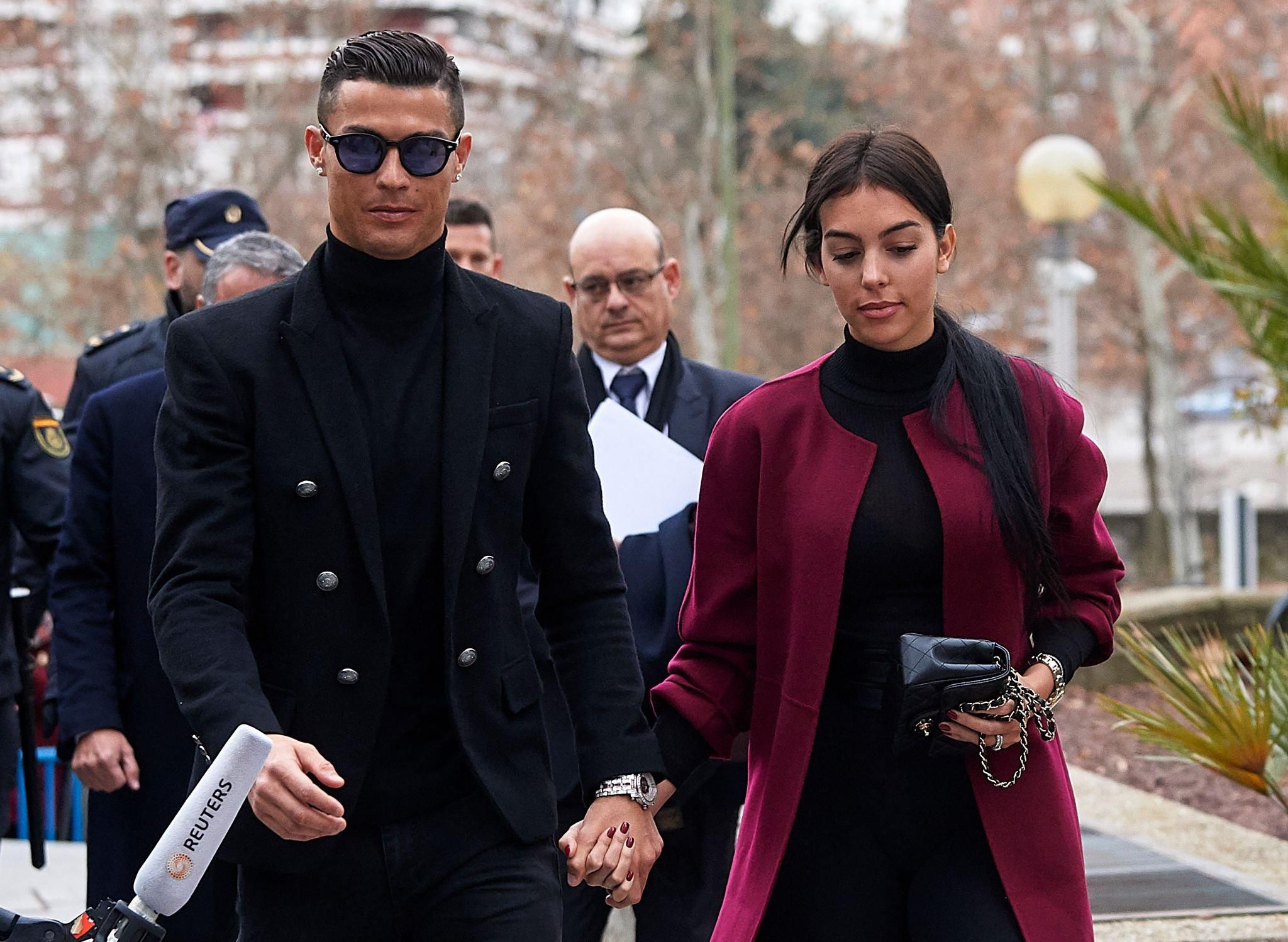 Amongst all the alleged rumours rocking Cristiano Ronaldo and Georgina Rodriguez's relationship, one which has remained a conversation amongst fans on social media is the reported salary Ronaldo has agreed to pay his girlfriend.
According to Pulse Sports, Ronaldo has reportedly reached a "pre-nuptial-style" arrangement with the Spanish model and influencer whereby he will pay her $107,000 every year for the rest of her life.
This news also led fans to speculate that Ronaldo has indeed moved to protect his incredible wealth and assets worth millions of dollars from his partner.
But is Ronaldo truly shielding his riches from Georgina Rodriguez, or is this merely a precautionary measure in case the love of his life and mother of his children comes to claim a substantial portion of his empire worth hundreds of millions of dollars?
This article will explain below what the reported agreement between Cristiano Ronaldo and Georgina Rodriguez entails.
EXPLAINED: Cristiano Ronaldo and Georgina Rodriguez's contract agreement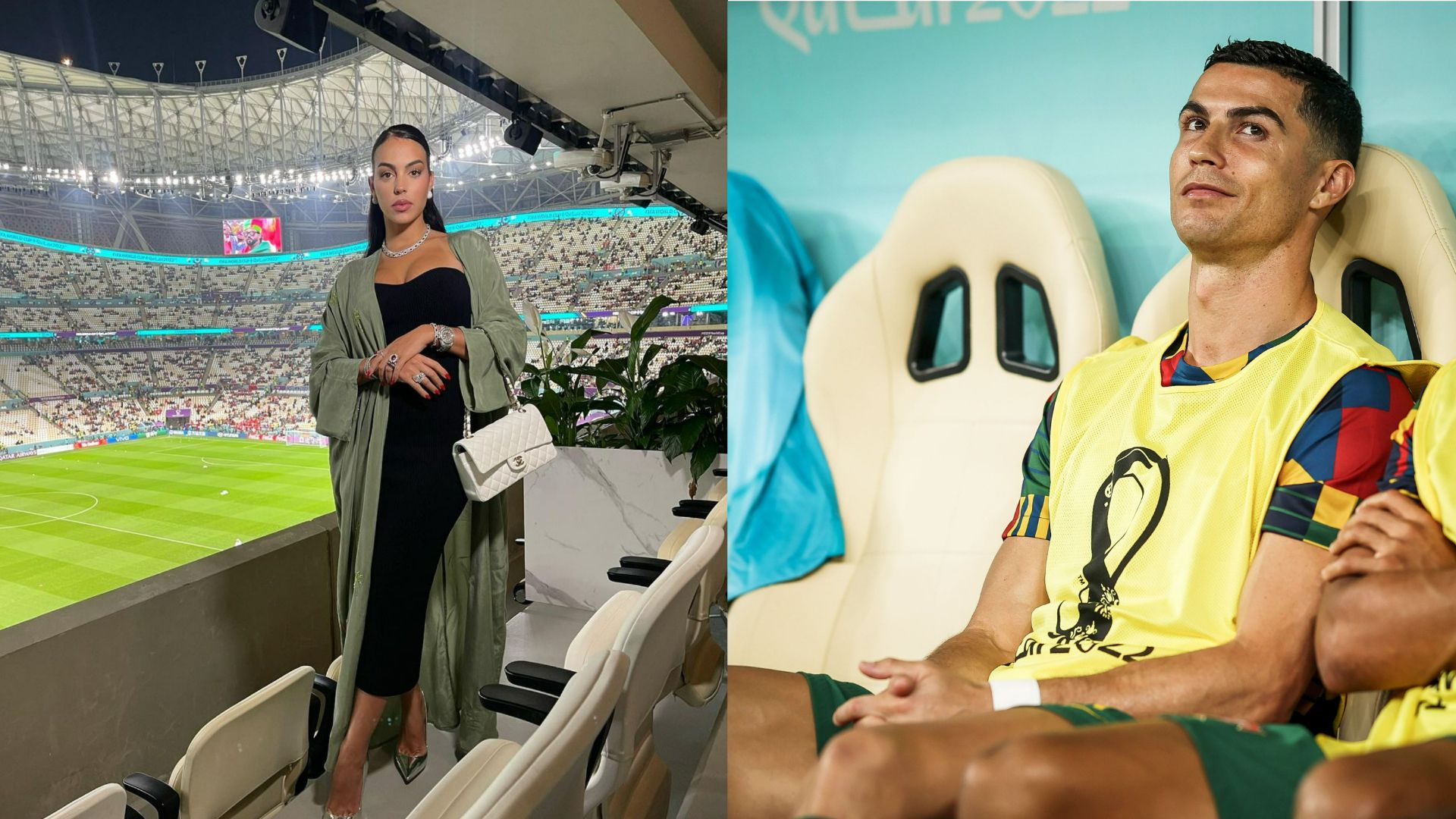 As has already been pointed out, it was reported that in the event of his split from girlfriend Georgina Rodriguez Ronaldo had entered into a 'prenuptial agreement'.
Ronaldo and Georgina have been together since June 2016, and they have two children together, Alana Martina and Bella Esmeralda.
Georgina Rodriguez is also playing the role of a mother to his three other children: Cristiano Jnr, and twins Eva and Mateo, who were born via surrogate.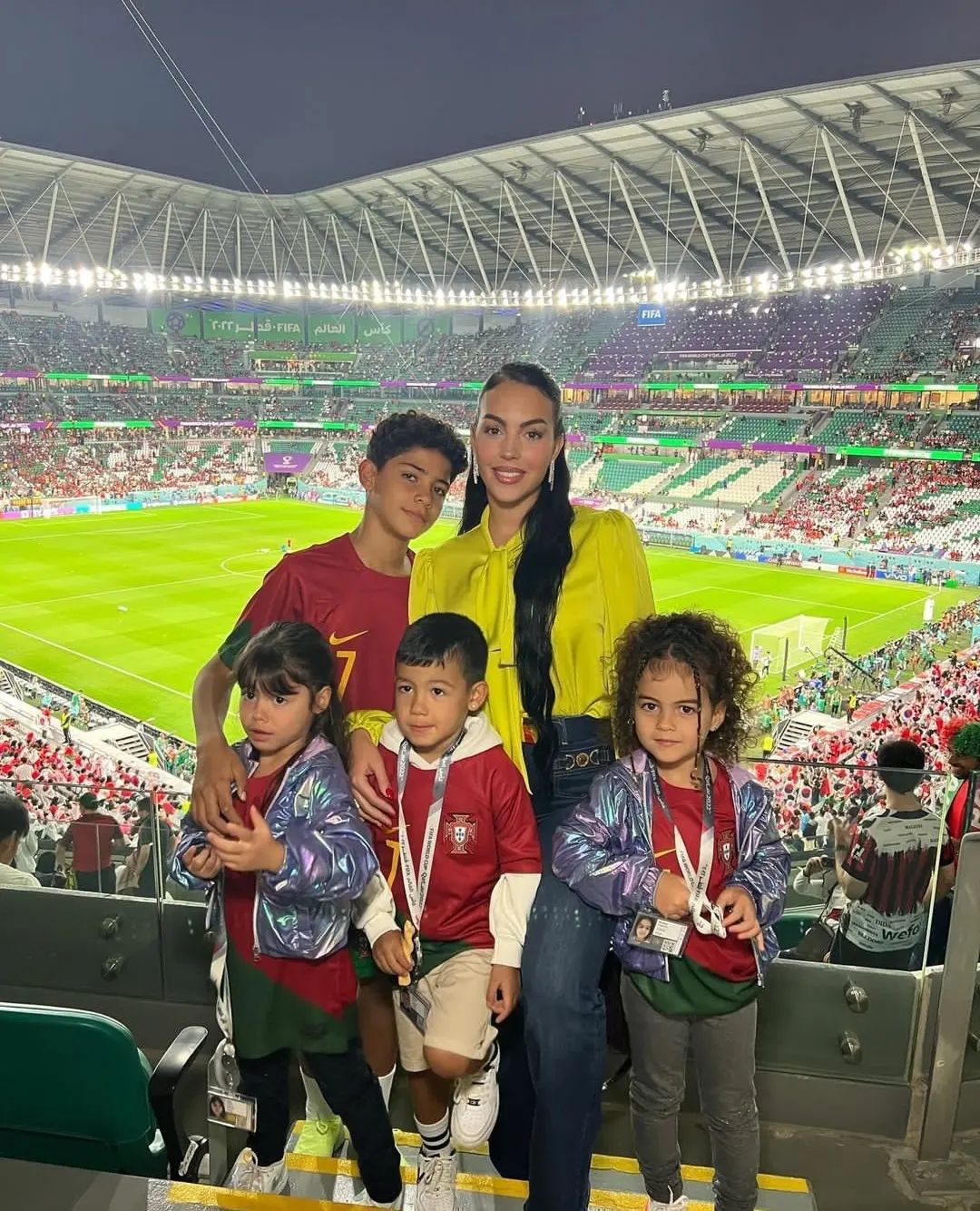 Earlier this year, the powerful couple were excused from Saudi laws that prevent unmarried couples from living together in the Kingdom when Ronaldo made his record-breaking £175 million move to Al-Nassr in January this year.
A report from TV Guia revealed that arrangements have been made between the couple should they separate to ensure Rodriguez receives financial support, despite not being married.
The reported agreement saw Ronaldo transfer ownership of the family's home in Madrid, La Finca, to Georgina Rodriguez.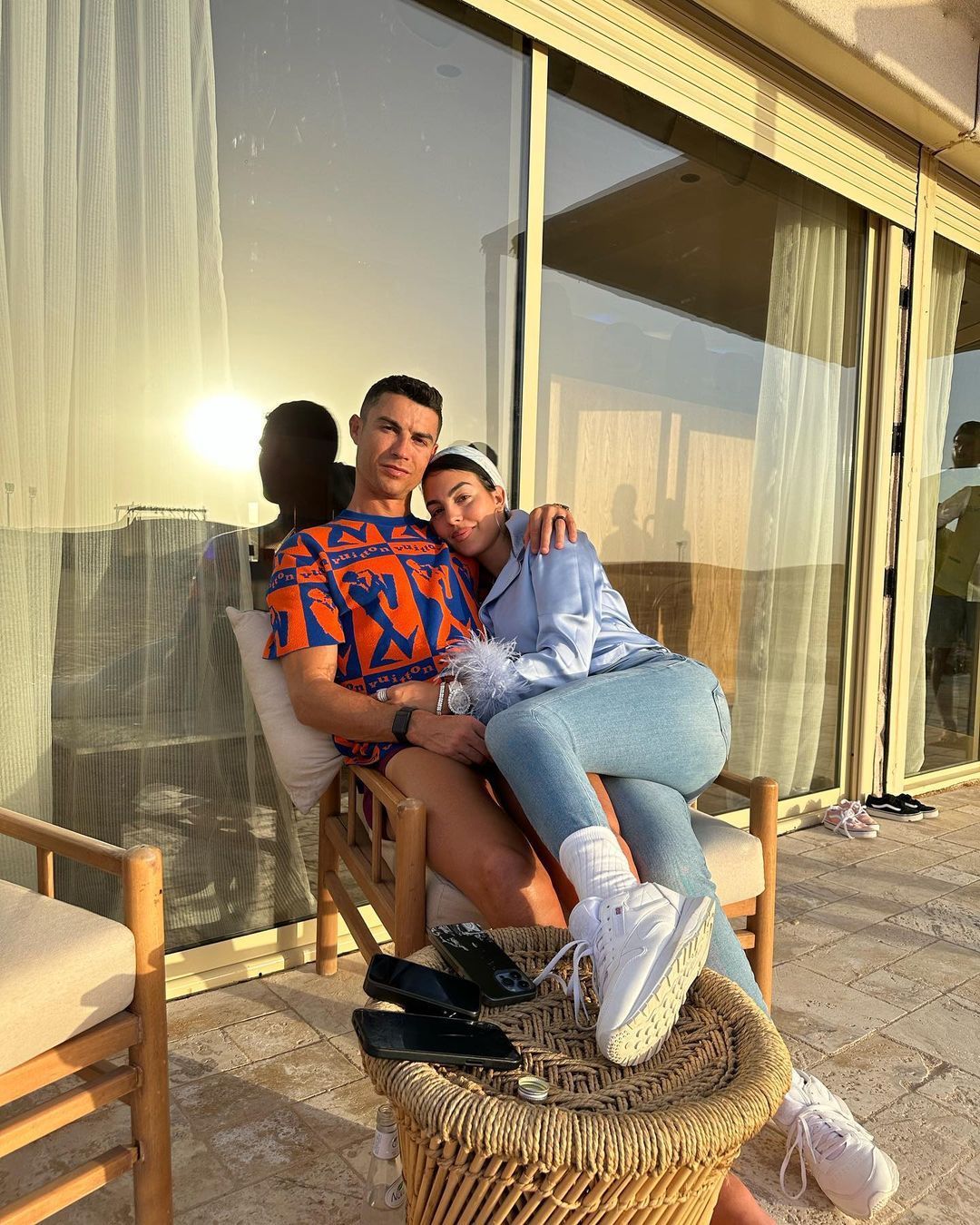 Alongside ownership of the family's multi-million dollar mansion, Georgina Rodriguez would also receive an eyewatering $107,500 monthly salary for the rest of her life.
However, the report adds that some of the conditions of the agreement were modified following the birth of Bella Esmeralda in 2022, the couple's youngest daughter.
Portuguese TV channel CMTV, reported that in 2018, Georgina Rodriguez travelled alone, in possession of a document signed by Cristiano Ronaldo that gave her full authorisation to register the surrogate twins".
It is also pertinent to emphasize the purpose of Rodriguez's reported monthly alimony is understood to serve as financial support on the basis of her being the mother to all five of Ronaldo's children.
Georgina is the biological mother of two of Ronaldo's children, however, she remains a mother to his other three children including his first-born Cristiano Junior, as she has been legally registered as the mother of Ronaldo's five children.
Essentially, what the report revealed is that Ronaldo and Georgina Rodriguez have concluded all agreements with regard to sharing their assets, even though they aren't officially husband and wife.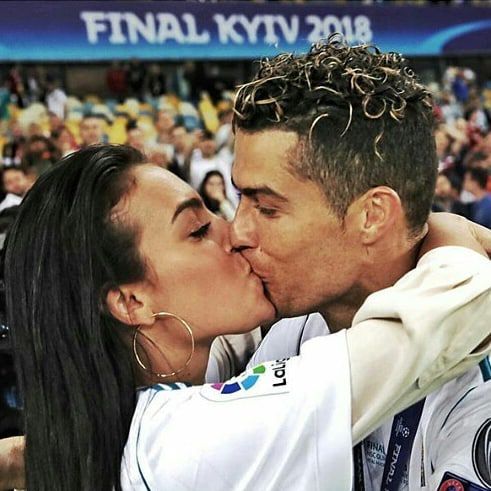 Although, Ronaldo has previously revealed in an interview with Piers Morgan that he wants to marry Georgina at a later date.
"I'm not thinking now about that, but I can see us getting married in the future," said Ronaldo as per The Mirror. "I think I deserve it, she deserves it."
Is Cristiano Ronaldo protecting his wealth from Georgina Rodriguez?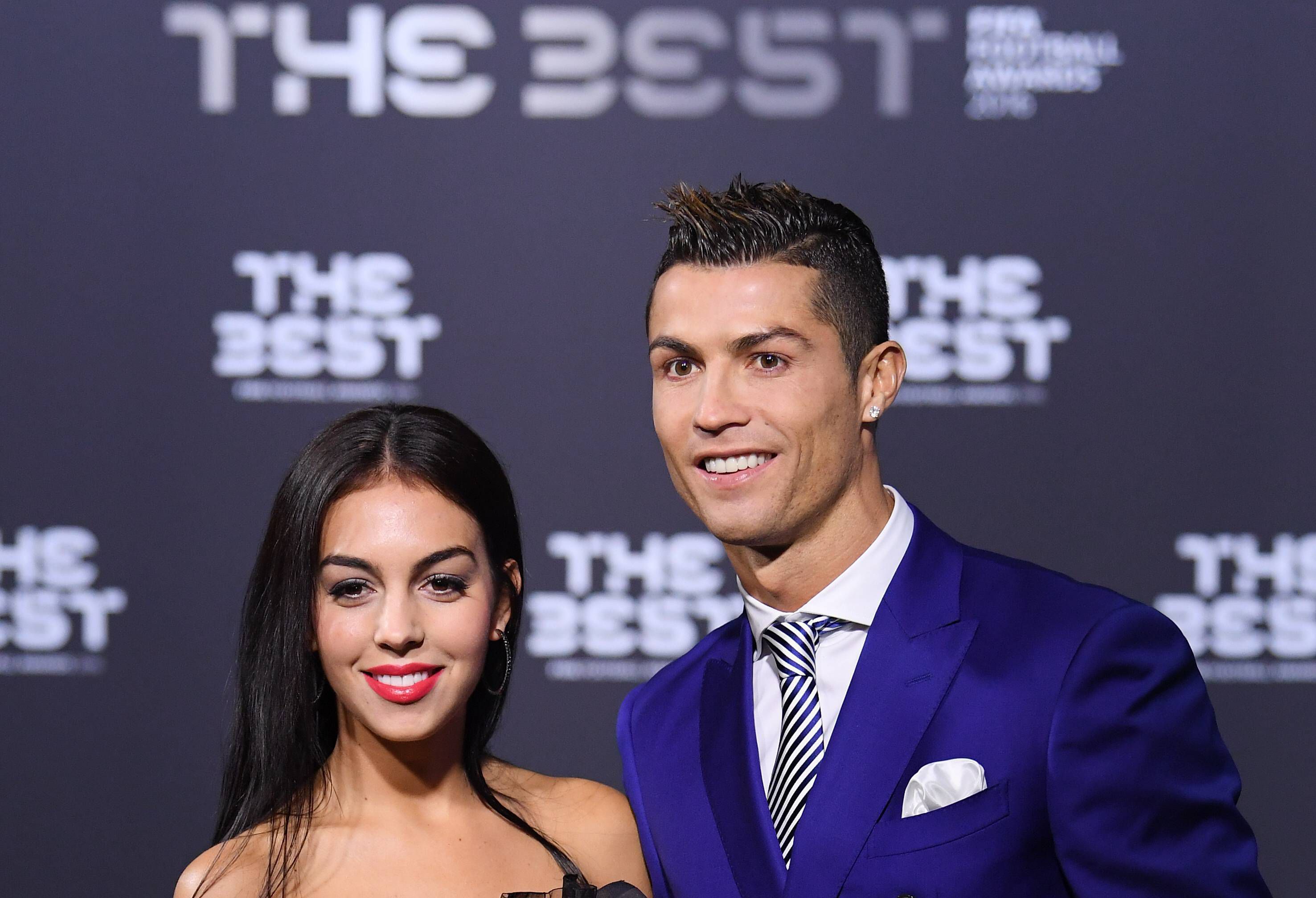 The simple answer to this question is No. What Ronaldo did is pretty much standard with long-term relationships that have produced children.
Because nothing is guaranteed in life, in the event of separation, there is bound to be an agreement between a couple that will ensure the mother of the children gets financial support for the children.
In this situation, Ronaldo and Georgina apparently took this step as a backup plan in case reality strikes and they split up.
To say that Ronaldo is protecting his wealth from Georgina, one would be suggesting that Georgina does not already have more than enough financial support or that she is simply 'greedy'.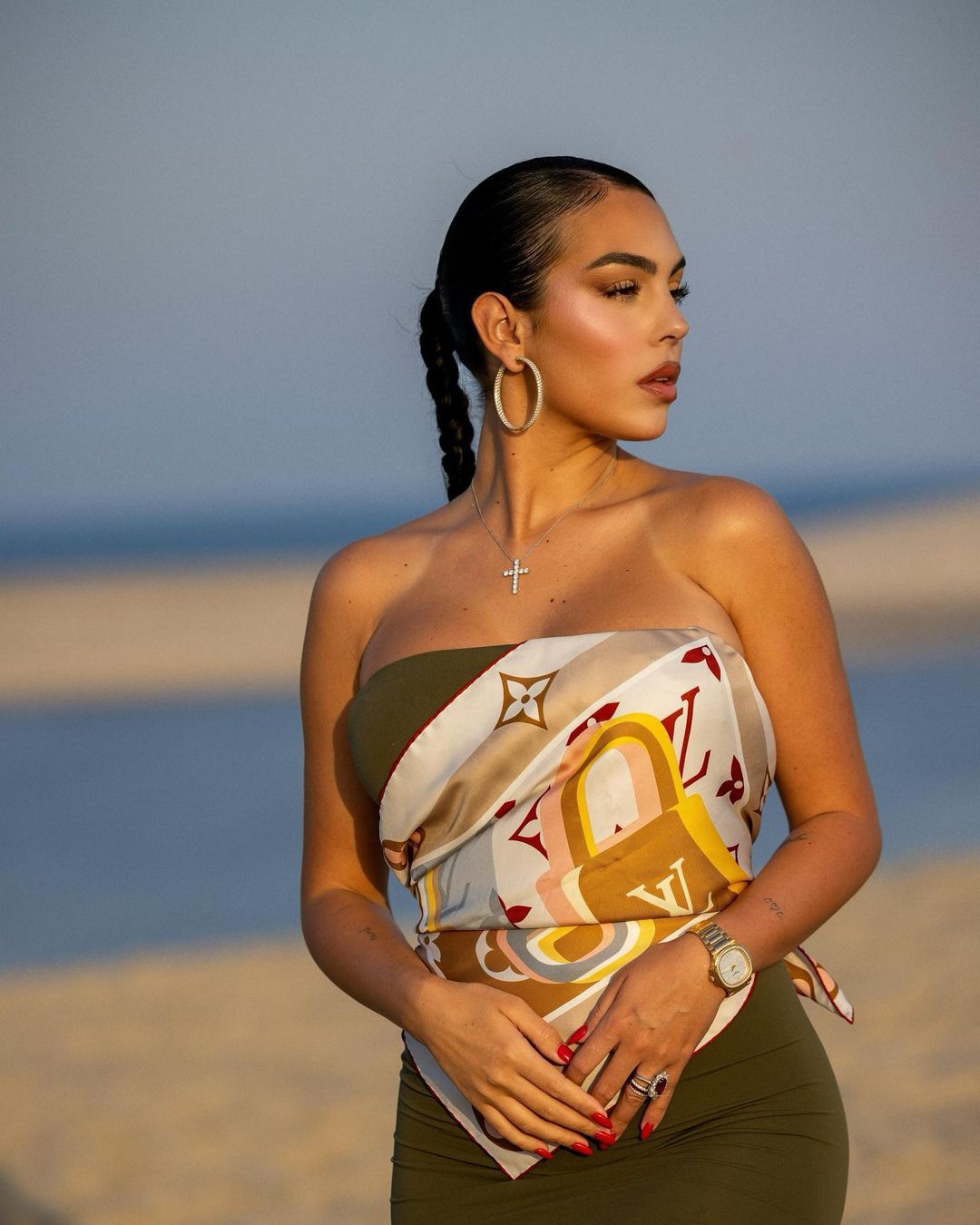 In this case really, it is a simple situation of two people sharing their investments ahead of time, in the event of a breakup or divorce (when they get married).
Contrary to the rumours in Spain that all she does is spend Ronaldo's money, Georgina earns a pretty decent living as an influencer and an esteemed model, landing on the covers of several high-profile magazines.
Without the Portuguese star, who is one of the richest footballers in the world, she can still hold her own.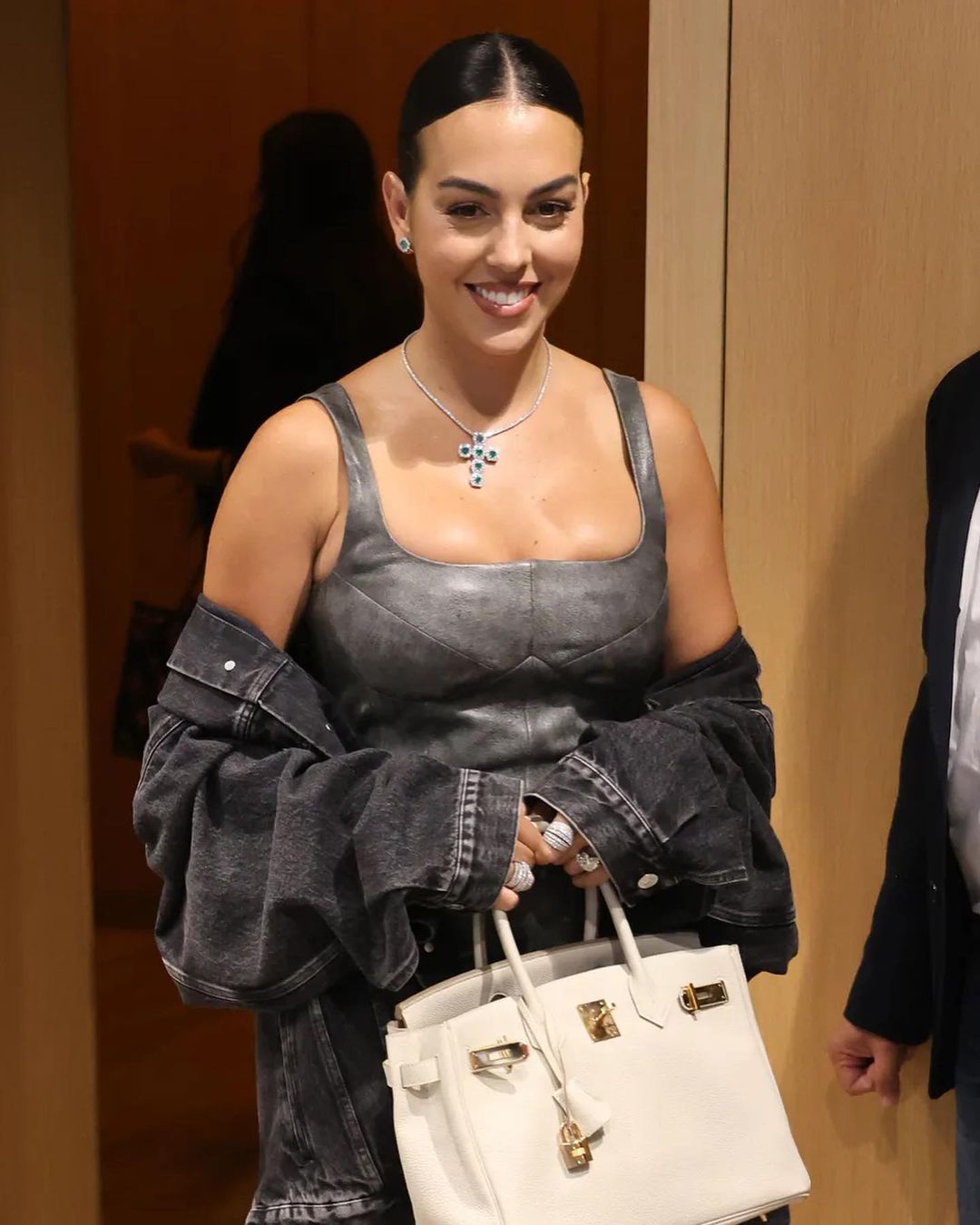 Georgina Rodriguez is one of the richest Wags in football.
As of July 2023, Georgina Rodriguez's net worth is estimated to be $10 Million as per figures from Celebrity Net Worth.
Her net worth is largely the result of her success as a Spanish Influencer.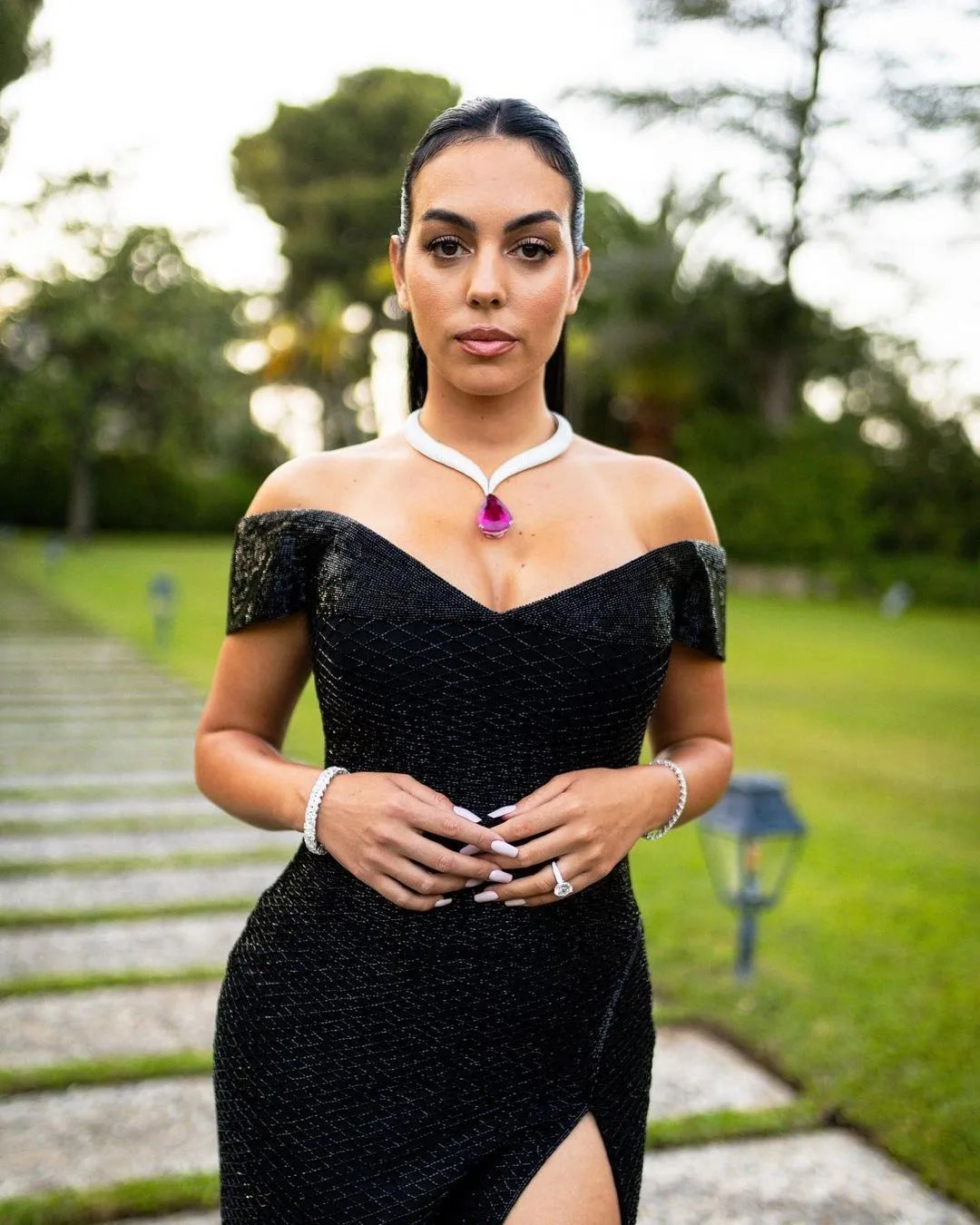 After her relationship with Ronaldo went public, Rodríguez became a much sought-after model.
She reportedly earned a six-figure sum to let cameras into her life for the Netflix series 'I Am Georgina'.
So far in her career, she has been featured in magazines like Elle, Harper's Bazaar Spain, Diva E Donna Magazine and others.
Georgina shares properties with Cristiano Ronaldo across Europe in Madrid and Barcelona, as well as in Miami, Florida.