The rumours of tensions between Georgina Rodriguez and Dolores Aveiro have come up again.
The rumours of a rift between Georgina Rodriguez and Dolores Aveiro have surfaced once more.
This week fans on social media spotted that the stunning girlfriend of Cristiano Ronaldo has unfollowed on his mother on social media.
Ronaldo's mother Dolores Aveiro is also alleged to have returned the favour, in what could be a fresh indication of tensions between Georgina and her potential mother-in-law.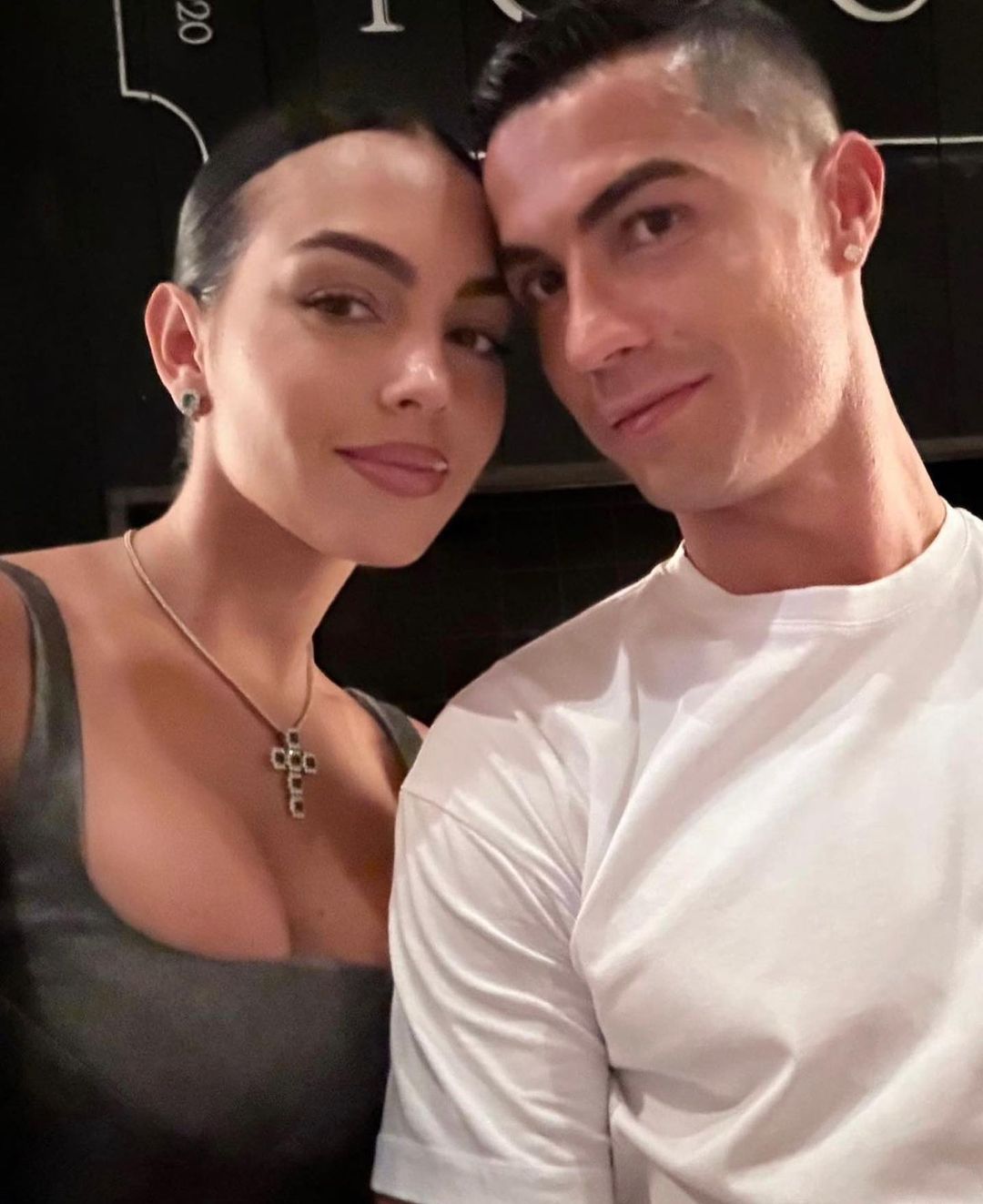 Cristiano Ronaldo and Georgina Rodriguez relationship has endured it's fair share of rumours and scandals.
However, that has not affected Ronaldo and Georgina's commitment to each other as the parents of 5 have adjusted well to their new life in the Middle East.
Georgina Rodriguez: No Love Lost between Cristiano Ronaldo's girlfriend and his mother, Dolores Aveiro?
Ronaldo's beautiful girlfriend Georgina Rodriguez has been called out in recent months by the Portuguese media over claims that her partner is allegedly unhappy in his relationship.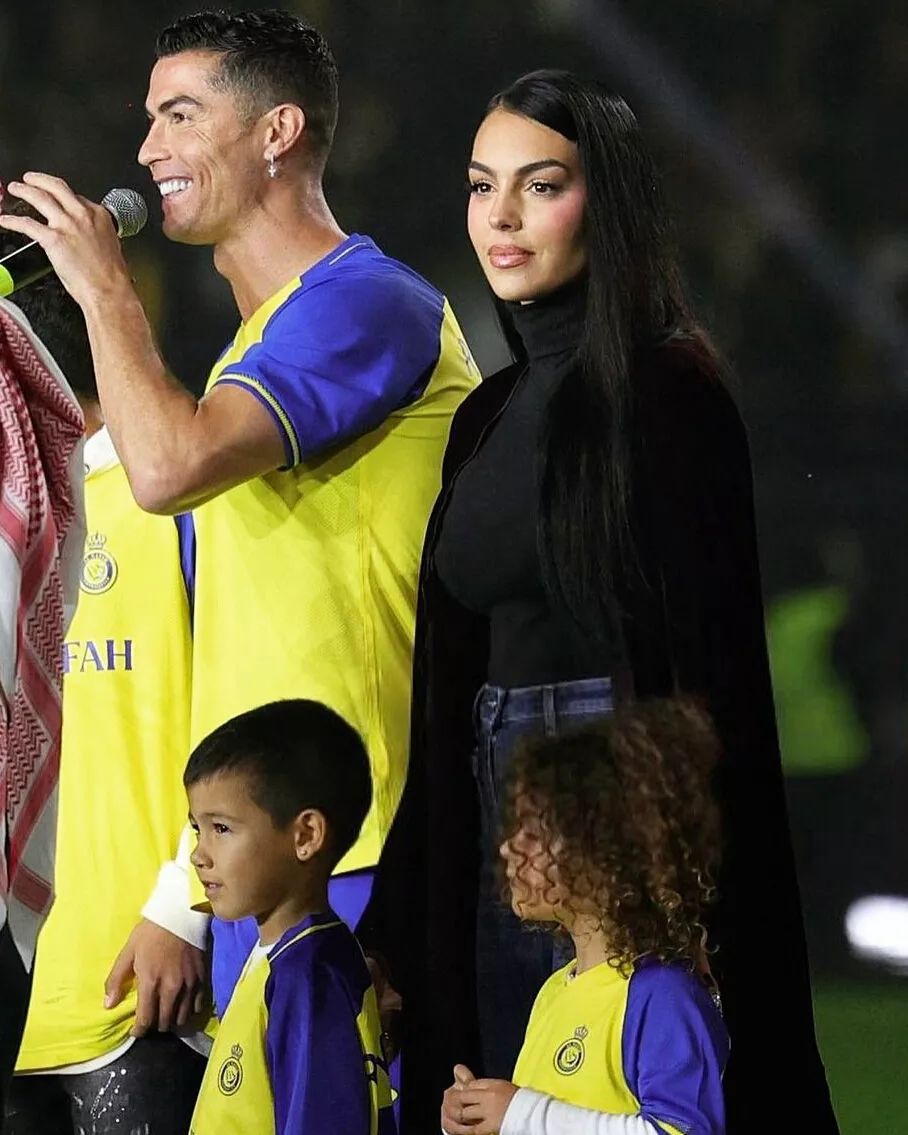 However, the couple have on several occasions dismissed the rumours by consistently showing love to each other via their posts on social media.
Georgina and the mother of Ronaldo Dolores Aveiro were also rumoured to be enduring a frosty relationship.
Pulse Sports reported that in the program, Noite das Estrelas, on CMTV, a journalist, Quintino Aires, a close friend of Cristiano Ronaldo's mother Maria Dolores Aveiro, and a friend of the Portugal skipper gave his opinion about his relationship with Georgina.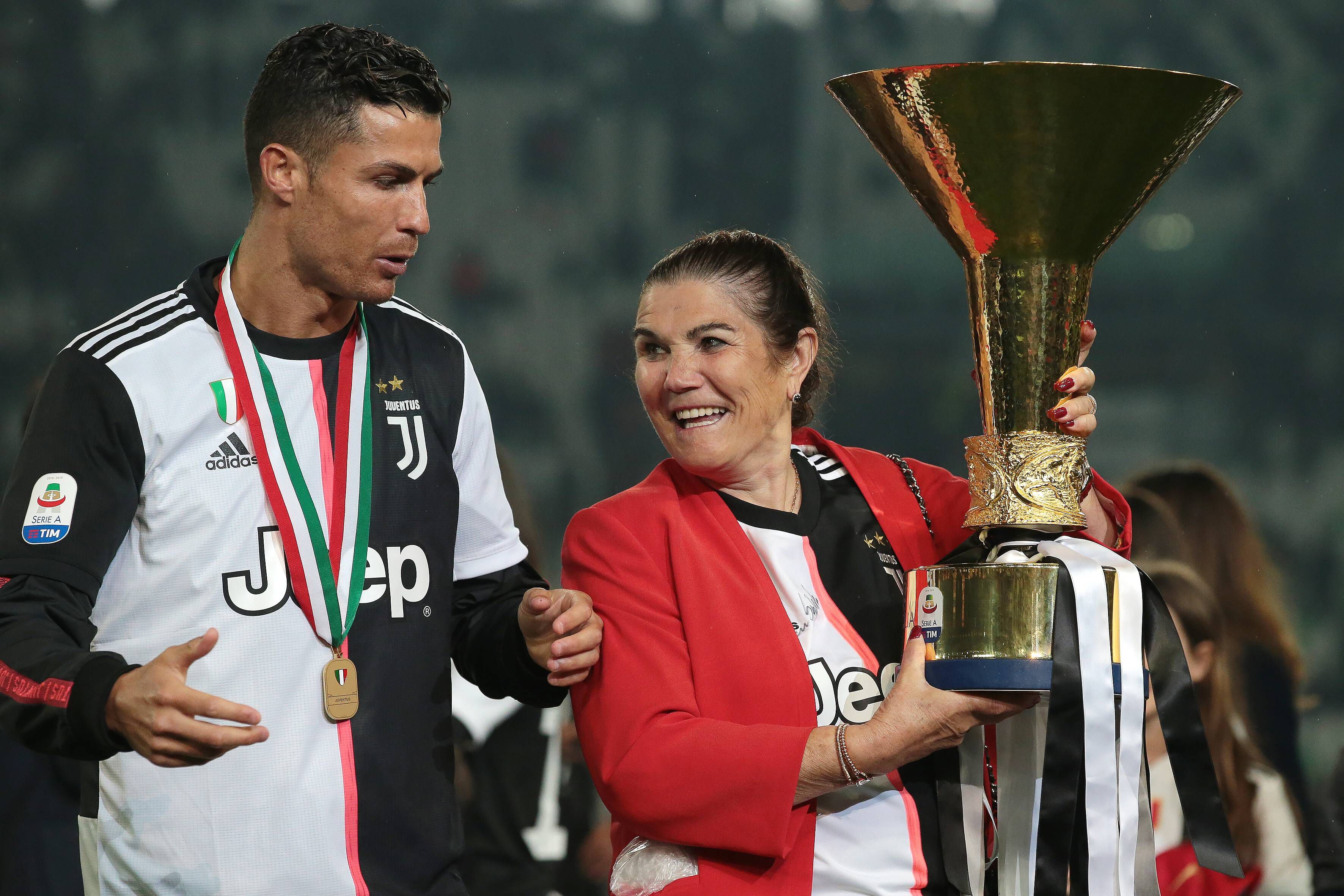 Via a report from AS, Aires alleges that Cristiano's behaviour suggests that he is not satisfied with his personal life.
"He does not live a moment of happiness and the further he moves away from his mother the less temperate he is. And we all know why he's getting further and further away from his family," he said, indirectly pointing to Ronaldo's Spanish girlfriend Georgina Rodriguez.
"Georgina spends her day in a shopping mall in Riyadh and that's one of the reasons why Cristiano is not amused by this story.
However, Dolores Aveiro was quick to shut down the rumours subsequently labelling the reports of a crisis as lies.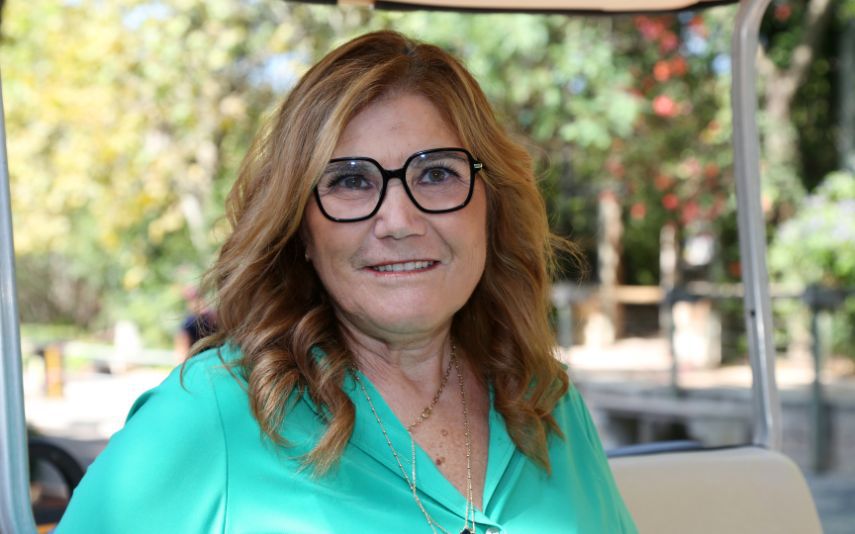 Quoted by the Mirror, She said, "It's all lies,"
"Every couple argues, but what's been written is a lie."
But the rumours have surfaced once more after fans spotted that Georgina and Maria Dolores are no longer following each other on Instagram.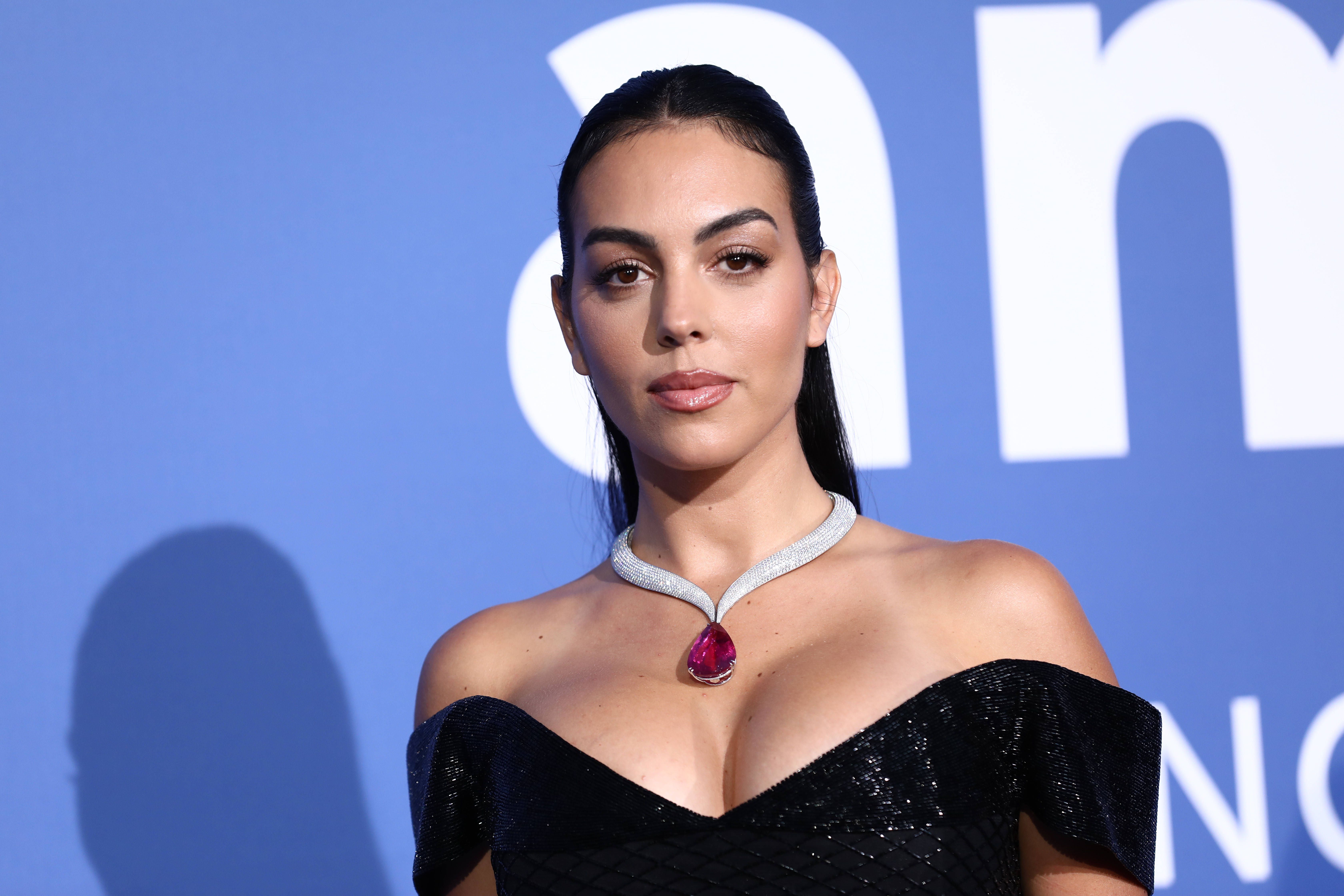 Georgina ,29, and Ronaldo,38, spent the summer break together as they travelled to Spain, and Portugal.
Ronaldo's mother Dolores Aveiro was also present during the birthday of her first grandchild, Cristiano Junior.
It is understood that Dolores has grown very fond of her grandson over the years, amongst his other siblings, and sources claim that this has contributed to the rumoured tensions between Georgina Rodriguez and Dolores Aveiro.