Vinicius has declared that he will not relent in his fight against racism and that he hopes to be able to change the future for people of colour.
The 23-year-old has been a victim of a number of racist incidents in the Spanish top flight, which reached a crest in Real Madrid's clash against Valencia in May.
He accused sections of Valencia fans in the Mestalla of racist chants, causing global outrage and even involved the Brazilian government.
Vinicus testifies against Racism
As Pulse Sports reported, the Brazilian forward went to the Plaza de Castilla courts to give testimony regarding the events that occurred during the Valencia-Real Madrid game on May 21.
In the Plaza de Castilla courts, Vini Jr. gave testimony regarding the racial taunts he received on May 21 during the Valencia-Real Madrid match.
In front of the Court of Instruction number 10 in Valencia, Vinicius testified by video conference, describing the events that occurred at the Mestalla stadium, where he was the object of racist and xenophobic remarks and actions.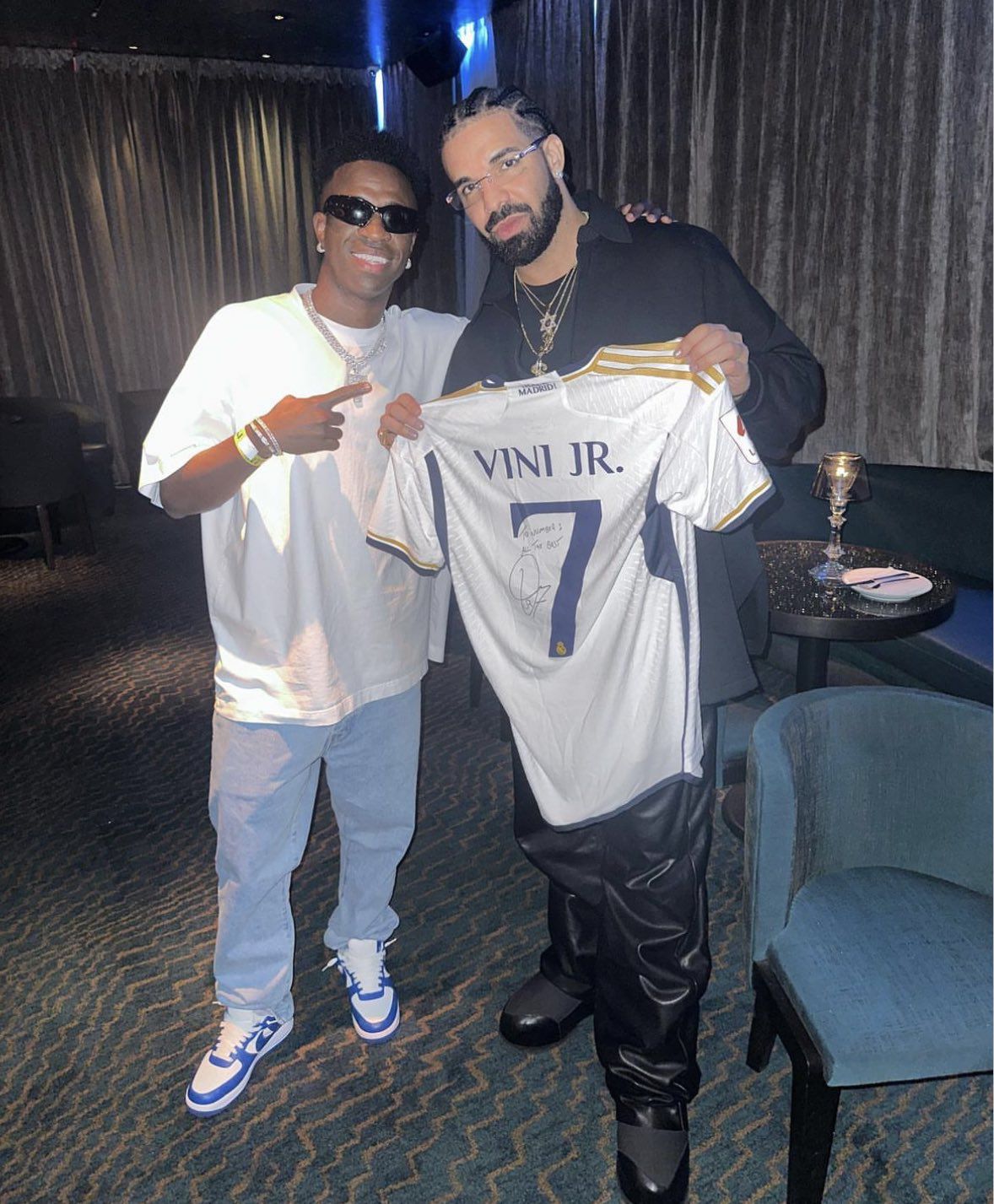 Vinicius, after the incident in May, received support from superstars such as Neymar and the retired Rio Ferdinand.
What Vinicius said
In an interview with France Football, the Real Madrid winger stated that he is looking to make a difference in the fight against racism.
He, however, conceded that he has no power to change the history of racism but says he wants to change the future.
"I know I won't change history. I know I can't make Spain, or the rest of the world, a place without racists, but I know I can change the future so that those who succeed me don't experience that. For them, I will do what I can," he said, per GFFN.