Champions League winner Riyad Mahrez is closer to leaving Manchester City following an agreement with Saudi Arabia's Al Ahli for his signature.
Algeria international Riyad Mahrez is set to leave the Premier League after Manchester City and Al Ahli reached an agreement for the forward.
As reported by KAFURAHA MEDIA, Mahrez was likely the next high-profile departure from the Premier League to the Saudi Pro League.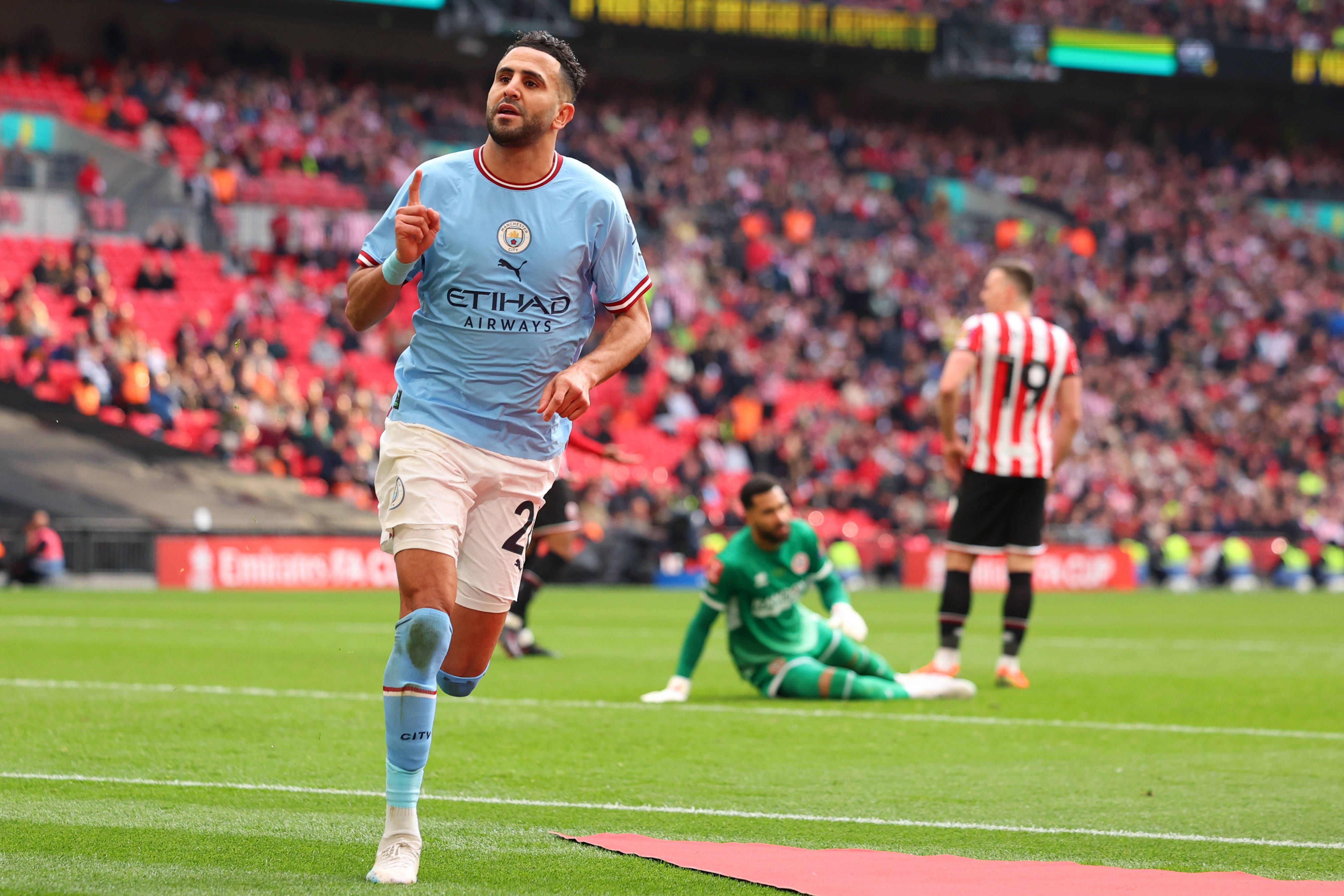 According to a report from the Athletic, the 32-year-old is closer to leaving European Champions, Man City, after a breakthrough with Ahli.
Mahrez ready to leave City
According to the report, the Cityzens and Ahli have reached an agreement that will see the talented midfielder swap the PL for the Pro League for 35 million euros.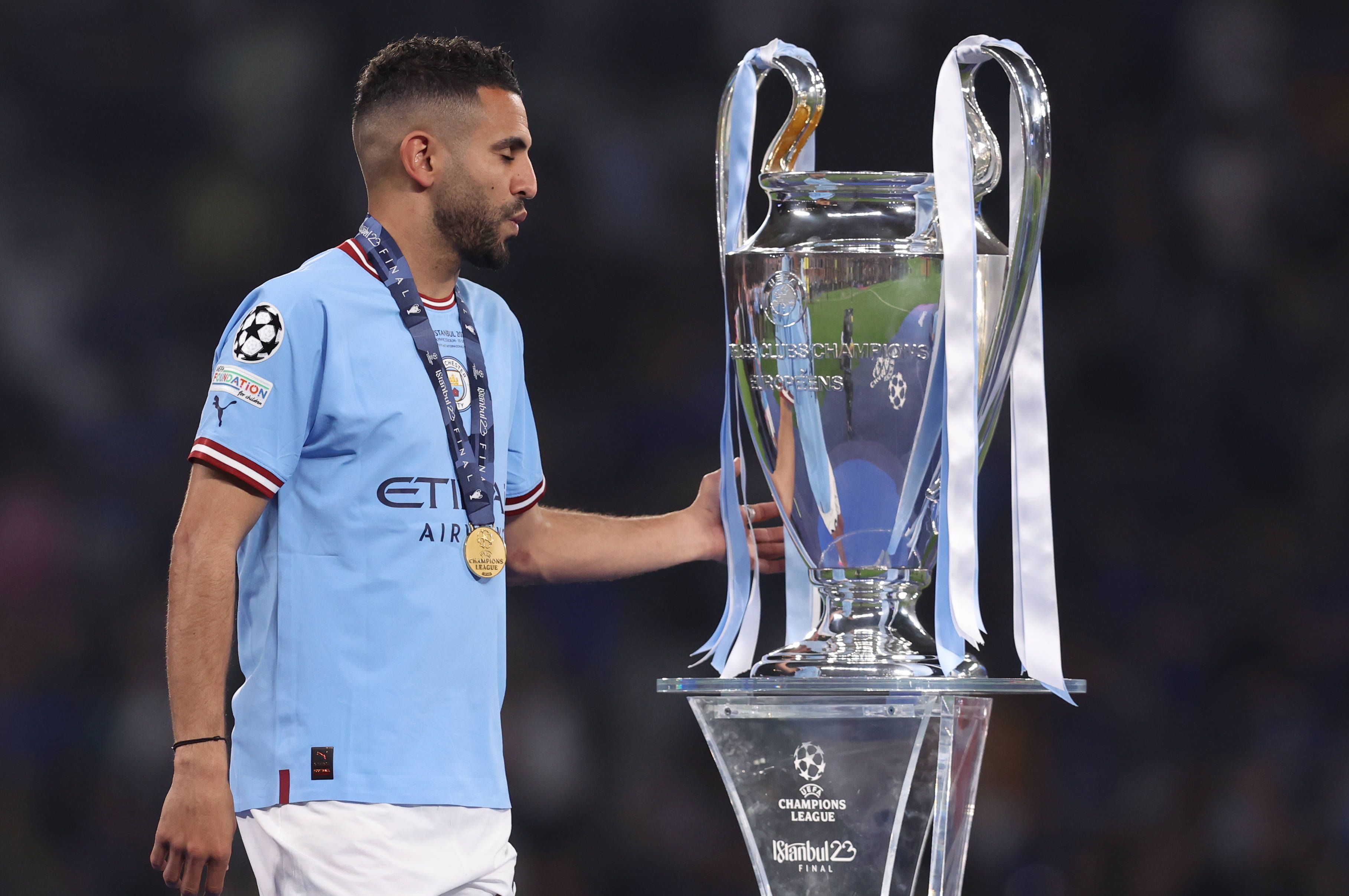 The deal to make the former Leicester City man the latest big name to leave England will also see Ahli commit to five million euros in add-ons.
Riyad played a crucial role last season to help the Cityzens to an unprecedented treble after winning the PL, Champions League and FA Cup.
City leave out Mahrez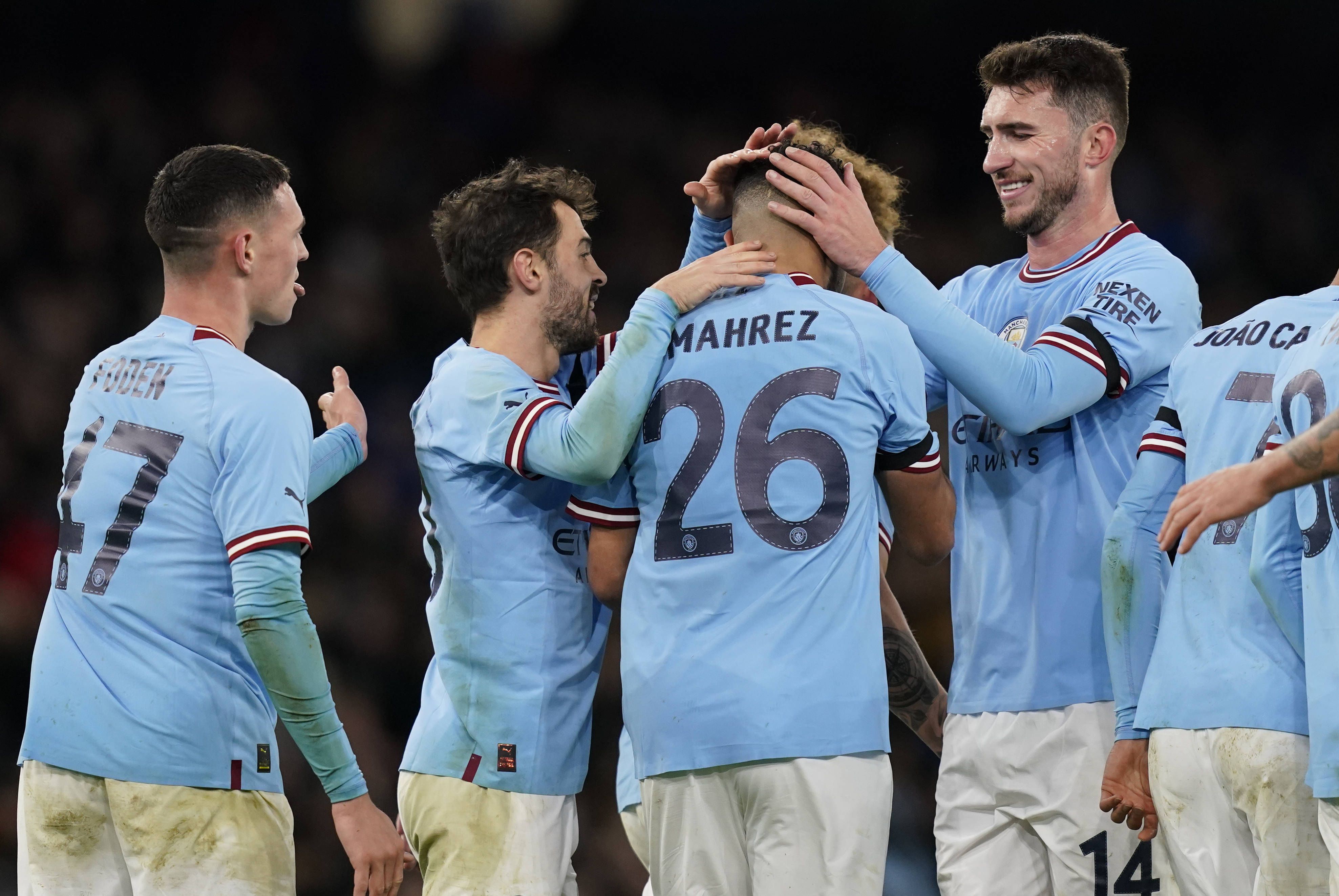 With both clubs in talks, the Premier League champions began preparations for next season without one of their best players.
Riyad was left out of the club's 25-man squad for the preseason in Japan as they looked to finalise his exit from the club.
Per the Athletic, City want Riyad to stay but the Algerian wide forward is interested in leaving and open to an adventure in Saudi Arabia.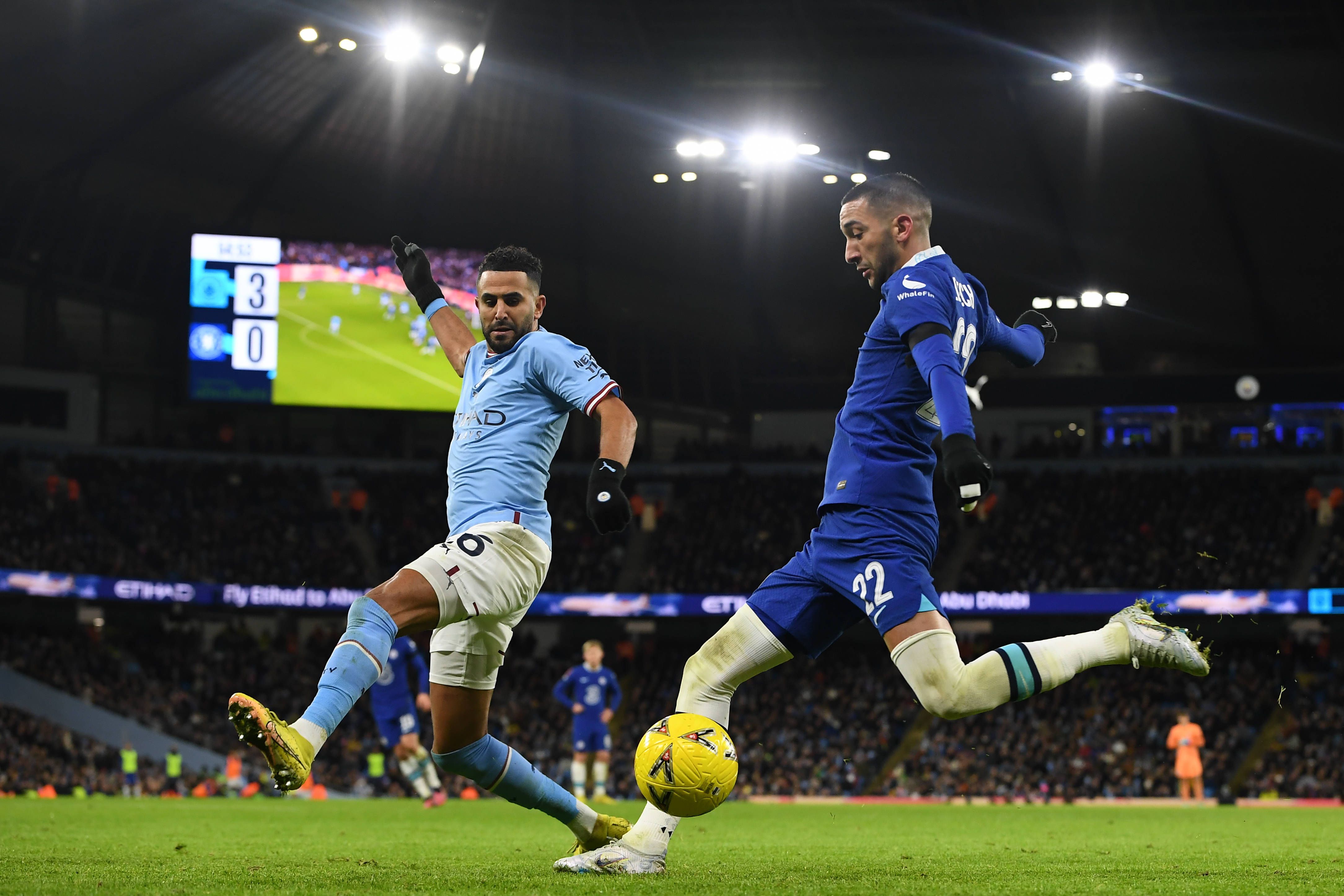 Riyad is the latest to leave the Premier League to the Saudi Pro League after the earlier departures of Ruben Neves, N'Golo Kante, and Koulidou Koulibably amongst others.