Ashley Cole is giving marriage a second chance by tying the knot with Italian model Sharon Canu after his first marriage to Cheryl Tweedy didn't quite work out as planned.
The former Chelsea defender got married to Cheryl in 2006 but had a failed marriage and decided to split.
Sharon and Ashley have known each other for almost ten years and are both getting married.
According to sources, they will get married in Rome at the end of the month, exactly 16 months after he proposed.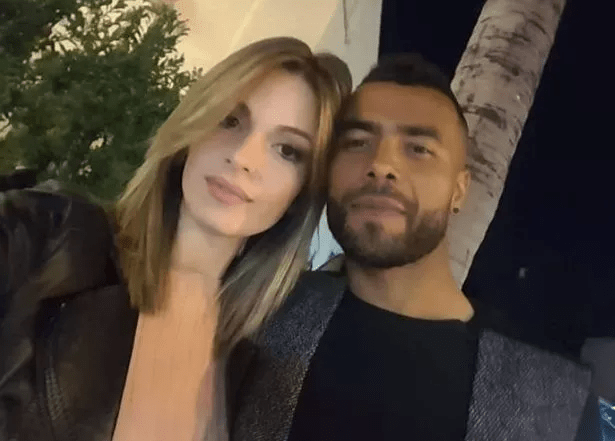 Ashley Cole set for second marriage
A source close to the couple has revealed that Ashley and Sharon have been planning their special day for a long time.
A source said as reported by the Sun, "Ashley and Sharon are madly in love and have spent months planning their ­special day.
"They met in 2014 when he joined AS Roma and now they are returning to the city for their nuptials.
"Loads of her family live there and it's very romantic – it's going to be a very ­special day. They have put lots of money into it but they have only invited close friends and family.
"As a couple, they have been very private so they don't feel the need for a flashy, ­public wedding."
Their son, born in 2016, and daughter, born in 2018, will be present during the wedding to celebrate with their parents